Celebration of learning
Well done for all your hard work this week, you will find pictures of your learning on this link!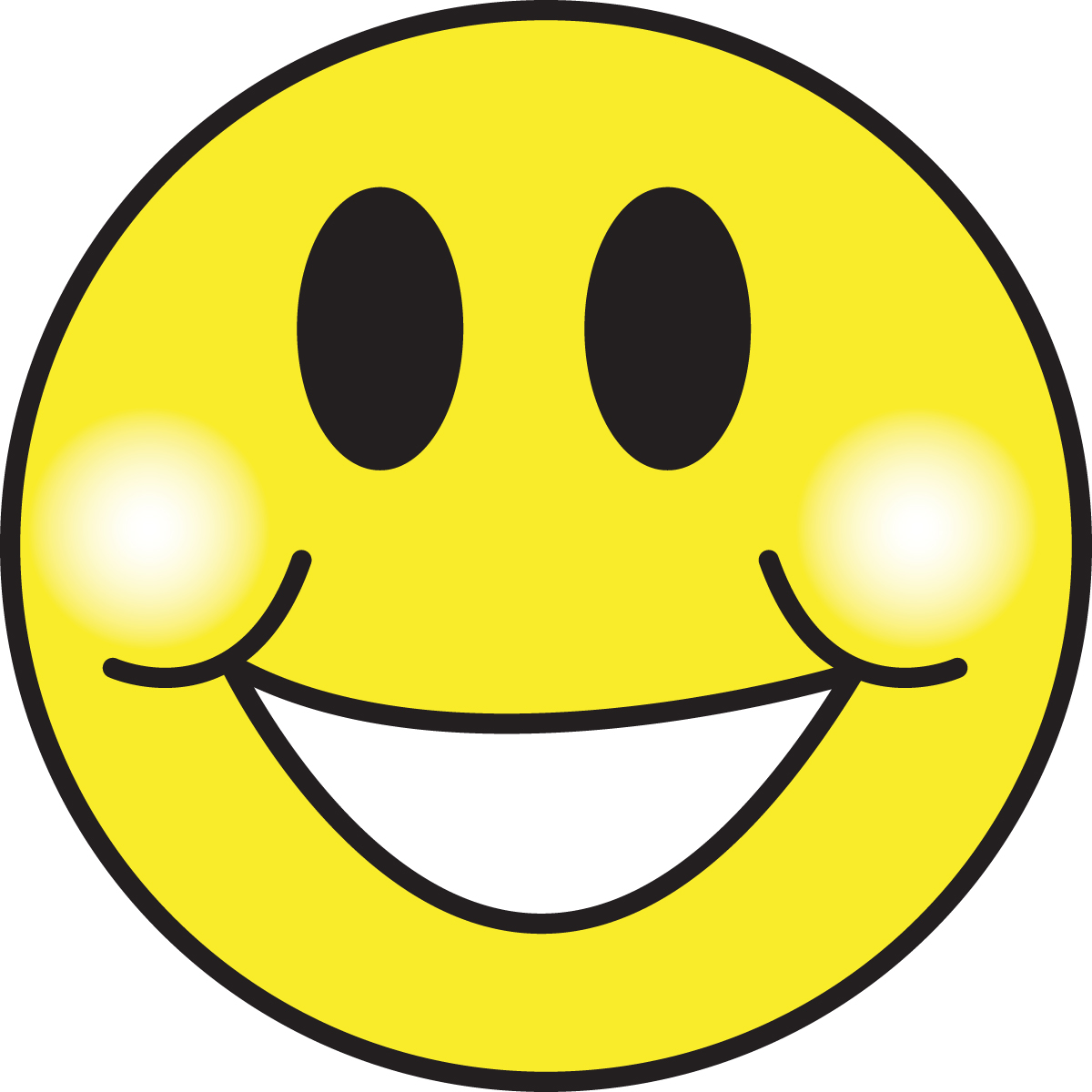 Here are your Well Being February activities for over the half term.
Saturday 13th – Draw around one of your hands and then decorate each finger with something you are good at.

Sunday 14th – Draw a picture of a fun event you have had. Who was there? What did you do?

Monday 15th – Close your eyes and scribble on a piece of paper, enjoying the feeling of being free to scribble!

Tuesday 16th – Can you draw something just with the letters of your name?

Wednesday 17th – Draw a gift you would give to someone very special to you.

Thursday 18th – What do your worries look like? Are they monsters or something else? Draw your worries today and talk to someone about them.

Friday 19th – Make some patterns today and then colour them all in to make a beautiful piece of art. 

Saturday 20th – Create some bunting for a celebration. What might you be celebrating? It can be anything at all.

Sunday 21st – Create your own character for the emotion of happiness. What might it look like? Draw it.
We hope that you have a fun and safe half term.
Feel free to send me some pictures of your half term!
Best wishes, Mrs Herne