Celebration of learning
Well done for all you hard work this week, Please find pictures of your learning on this link!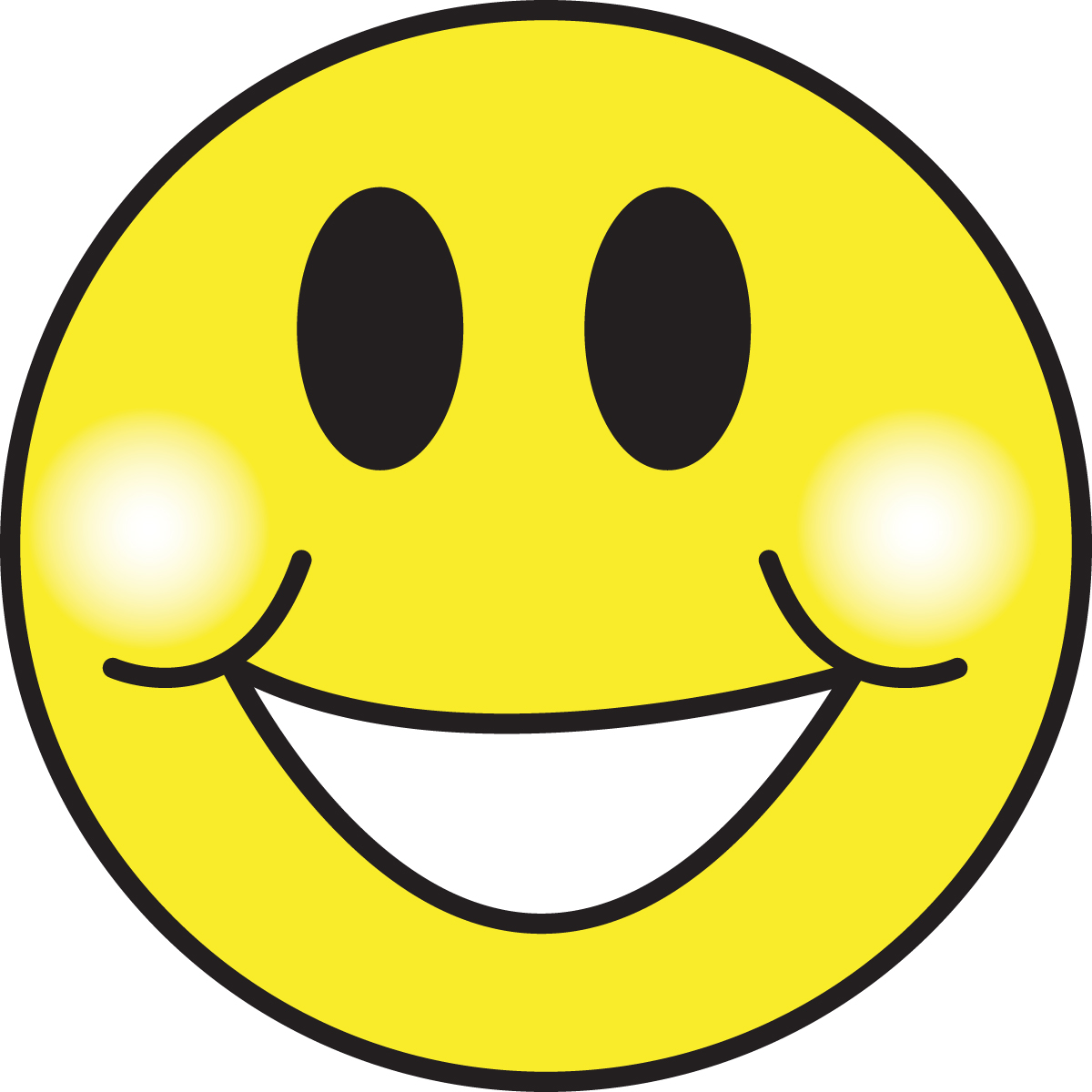 Well Being February
Saturday 6th – Where do you feel the safest? Draw your safe place. It can be anywhere at all where you feel calm and relaxed.

Sunday 7th – Draw a picture with your eyes closed. How does it feel to be free to draw anything from your imagination?
Have a great weekend everyone!
Best Wishes, Mrs Herne