Transport – on/under the sea
We hope you had a lovely weekend!
This week we are thinking about transport that you might use on/in the sea. This story is just one story for this week.
Monday
Task 1: Read 'Mr Gumpy's Outing' https://www.youtube.com/watch?v=cqICulEBUwA
This story introduces transport that travels on the water, boats. Have fun with the story, Do the animals listen? Would they have fell in the water if they had listened? Were they angry with each other? Did the story end happy/sad? What do they do at the end?
Task 2: Creative/Science – Using the story for this week I would like you to make a boat! Use something plastic if you can, something from your recycling would be great. You then need to use your plastic toy animals/people.
How many toys can you fit inside your boat? Keep putting toys in your boat until it falls in the water, how many toys made your boat fall in the water?

Are your animals big/small? How many big things/small things can you fit in your boat? 

How heavy are your toys? What happens when you put heavy things into your boat?
Tuesday
Task 1: Maths – Counting and addition. Warm up by counting to 20! Play this game, underwater counting. https://www.topmarks.co.uk/learning-to-count/underwater-counting
Triangles – Complete this Mr Gumpy's Outing counting sheet. You can print the sheet if you like, if not you can write the total on paper/cards or use magnetic numbers. A-Special-Outing-Counting 1

the water.  Recap over the story using this link,

Adam-and-Eve-Story part 3

Can you add a river or sea to your pictures?
Wednesday
Task 1: Maths – Number blocks number 14. Count to 14 using the number blocks number line. Watch Numberblocks – Fourteen | Learn to Count – YouTube
Triangles/squares/Crosses – Can you write a number line with numbers to 10?

Circles – Can you write a number line to 15? Can you go up to 20?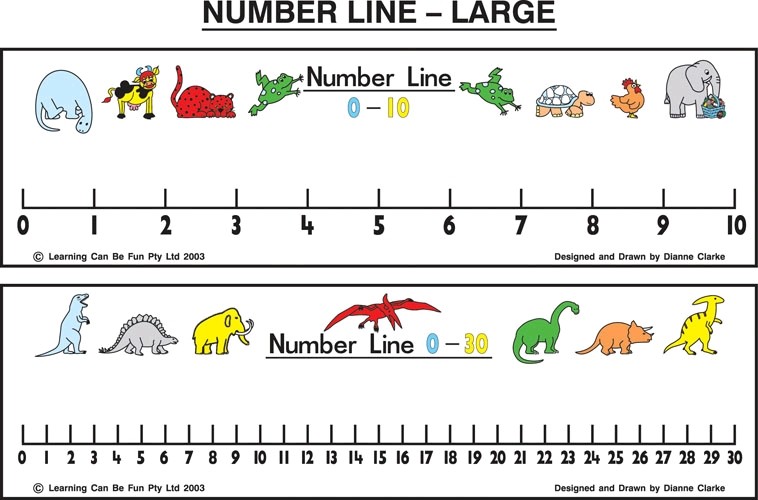 Task 2: Phonics – Sing along Noah. This track focuses on the sounds and actions of different animals. Listen to the track and join in with the actions and sounds. Can you add other animals to song? What sounds do they make?
Diamonds/Crosses – Can you draw a picture of the animals from the song?

Moons – What sounds do these letters make?  g, o, c, k, u, b, f, e. How many things can you find that start with these sounds?

Suns – You will be using these sounds, s, a t, p, i, n, what sounds do they make?  Watch the video, pause after each word and write it down. At the end can you read the words you have written?

Practice Blending Sounds for Reading- CVC Words – YouTube
Thursday
Task 1: Phonics – Professor Brain's amazing machine. This track is all about sounds that you make using objects. Professor Brain makes his own machine and it makes all sorts of sounds. Listen to the track and make the sounds using your mouths.
Can you make your own machine and give each part of your machine a sound. Use recycled materials to build your own machine. What sounds does your machine make?
Task 2: Animal lotto – Listen to the sounds and find which animal it belongs to on the lotto card, can you find them all?  Animal lotto
Friday
Please use today to catch up on any learning from this week that you have not had a change to do.
Here are some stories and videos that you can share at home that are linked to the sea and transport you use on and in the sea. What sea transport can you find?
We hope you have a great weekend! Mrs Herne
Keep up all your hard work! Send your learning to me at nursery@st-cyprians.croydon.sch.uk
Mrs Herne